Monika Blichar and the MAB Team are accepting personalized commissions upon request. If you are looking for a custom painting or unqiue project Monika can help you bring your vision to life!

Monika and her team are also accepting group projects, artistic promotions, large scale installations, and murals.
For a consultation to discuss your vision, call 604 999 6177.
Studio open for appointments Monday through Saturday.
1335 Pemberton Avenue
North Vancouver, BC
Please note, we are always closed on holidays.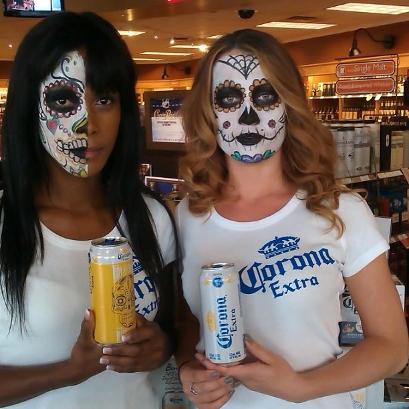 "Monika Blichar has taken part in about 4 of my high end fashion art events. She is one of the most prolific and new rising stars in Canada's Art World. Monika is dedicated, passionate, punctual, professional and simply a dream to work with.
I am honored to know her!"
-Vernard Goud, LuvnGrace Entertainment